表格1:新用户注册表格
Form 1: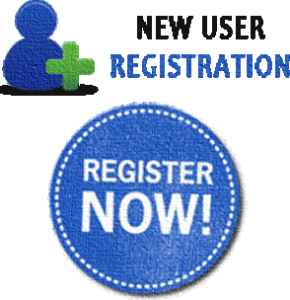 Remark:
New User Registration Form
Please go to the CORRECT LINK :   www.isharewise.com>"Contact US/New User Registration" section:
:First top form " ,
to register new user information.
新用户注册表格
请进入正确的链接地址: 网站的"联系我们/新用户注册"板块: 第1个顶部的表格,进行新用户的注册信息.
表格2:(已经注册用户的)客户反馈表格
Form 2:Customer Feedback From (for registered users)
(Notes:
如果您是已经注册的用户,请进入网站的"我的账号"信息版块,进行直接登录。
If you are already registered user, please directly log in the following
website link , http://www.isharewise.com/my-account/  )
说明:
Remark:
Customer feedback is the lifeblood of our business. Tell us what's on your mind, good or bad.
Please tell me your work industry, company, and professional , and what kind of product sample/ knowledge-sharing service you needed.
We respond to all customer feedback and look forward to hearing from you!
Thanks!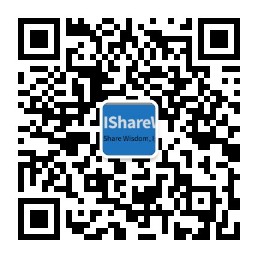 Free Video Training  PV  Market (Sample)
免费视频光伏市场培训(样稿)
1) Please  Subscribe our Free Video Training (Sample ) in Youtube Link:https://www.youtube.com/channel/UCZUds7fV2yGqWhBNeSJg5Ww
or Search Key words" Lee IShareWise"    in www.youtube.com
请订阅我们的免费视频培训(样稿)在Youtube 频道网站链接, 或者搜索关键词"Lee IShareWise"
https://www.youtube.com/channel/UCZUds7fV2yGqWhBNeSJg5Ww
2) Chinese Customers, please  Subscribe our Free Video Training (Sample)
on Youku Link:  http://i.youku.com/isharewise
中国客户,请订阅我们的免费视频培训(样稿)在优酷频道网站链接
http://i.youku.com/isharewise
IShareWise.com 光伏云享慧
Contact联系方法:
Official Website 官网: www.isharewise.com
Facebook:  https://www.facebook.com/isharewise
Twitter:      https://www.twitter.com/isharewise
Linkedin:   https://www.linkedin.com/in/isharewise/
Weibo光伏云享慧(助理): http://www.weibo.com/isharewiseHelper
Public Wechat公共微信号:IShareWise
Customer Service Wechat客服服务微信:IShareWiseHelper
Tel/Voice Message联系电话以及语言留言:(+1) 650-569-0588
China Tel:( to be Published in near future)
Email邮箱1:GreenEnergy@isharewise.com
Email邮箱2: we.business68@gmail.com
Address地址:
Palo Alto, CA, USA
Shanghai, China
Skype: We.business68
Payment Method:
付款方法:
请参考网址获得付款信息Please Refer to Web Page for Payment Method
http://www.isharewise.com/new-product-sample/
贝宝Paypal:        直接在www.isharewise.com 官方网站eShop上支付
中国客户支付方法:
Chinese Customer Payment Method:
支付宝Alipay:      Clublunch@hotmail.com